Cold Calling : What I Learnt From My Internal Sales Job
The Growth You Experience As A Result of Rejection is Unimaginable
From February 2011 to September 2012, I worked as an Account Manager for software and hardware multinational. That was just a fancy title honestly. I was a mere Inside Sales Person.
I had to sell the software and hardware packages to clients in Cameroon, Central, and West Africa.
No leads;
No contacts;
Nothing!
I would go on search engines like Google (Google LLC is an American multinational technology company specializing in Internet-related services and products, including online advertising technologies, a search engine, cloud computing, software, and hardware.) to find companies that made the kind of turnover my company was looking for. You needed to be making at least USD 80,000,000 in annual turnover to be able to afford the solutions we were selling. It was a necessary software that made the different departments in your company very efficient.
I will find the companies, get on their websites, and get the contact information on there. Sending emails was almost a waste of time as I never once got a reply.
Phone calls were a little more successful. Most of the times, the person who picked up would hang up once I said:
"Hi, my name is Sammy, I would like to find out if you are interested in XXX".
Since they kept hanging up on me, I changed the strategy and said,
"Hi, I would like to talk to your head of IT (Information Technology)."
Sometimes they asked what his/her name was and when I did not know they would hang up and sometimes add that I do not call again.
I later found out that this task I had to do daily was called Cold Calling, which had just about a 2.5% success rate. "How was I supposed to reach my sales goals with such an ineffective strategy?" I thought to myself. Especially in this part of the world?
I changed my strategy altogether and approached multinationals in Cameroon.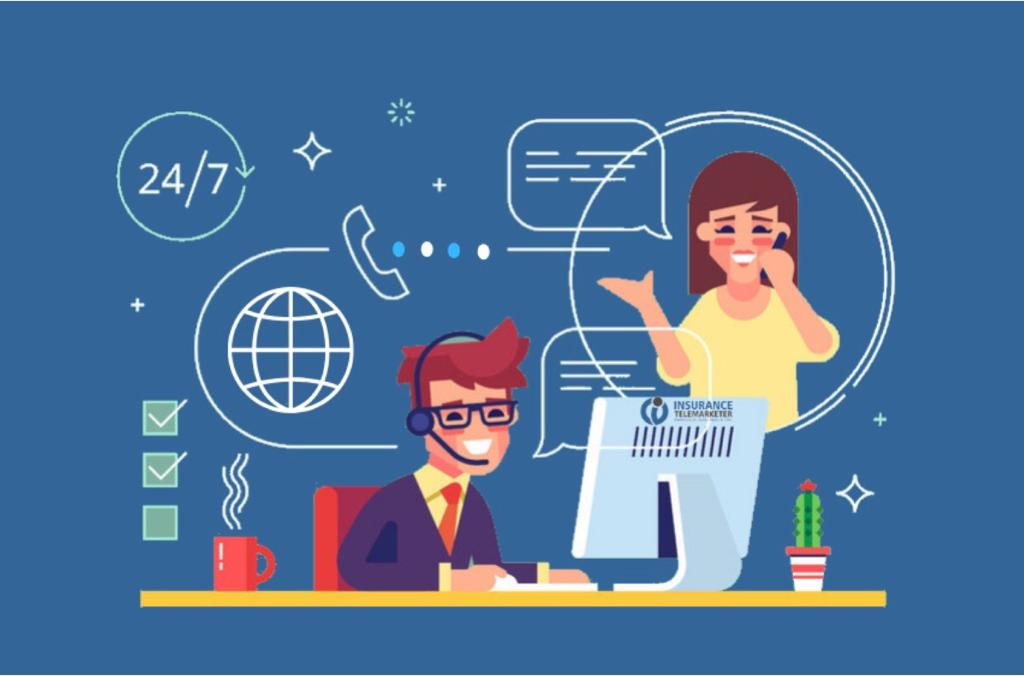 I asked friends who worked in multinationals to tell me the name of the person who headed the IT (Information Technology) Department. Thereafter, I did some research on the company, prepared a sales pitch, and then went over for a visit. This worked a little as each time the secretary asked me if I had an appointment, to which I always responded in the affirmative.
When I got in, I always apologized earnestly and then started my pitch when I was lucky to not be kicked out. Sometimes I got to re-schedule as the person responsible could not see me at that time. Other times I was lucky to get a few minutes to ask some questions.
Before I closed a deal, I would have about 4 visits and countless follow-up calls with these department heads. I recount this now with such levity but at that time the stakes were very high and my stomach was always in knots.
It was usually loaded with questions like:
How do you handle suppliers in your company?
How are suppliers paid?
How is payroll done?
Do your sales team achieve their annual targets?
What sales solutions do you use?
How does your HR department recruit new talent?
What HR software do you use and are you satisfied with it?
Etcetera…
Somehow, I managed to close a few deals like this.
Three of my clients in the short time I worked with them recommended our services to their sister companies in other neighboring countries I covered.
Some suggested I talk to friends in other companies who needed our services.
I was fortunate sometimes to have a phone call or introductory email precede the meeting.
Others, I managed to get support contracts because they were already using our solutions.

It was Oracle, (Oracle Corporation is an American multinational computer technology corporation headquartered in Redwood Shores, California. The company sells database software and technology, cloud engineered systems, and enterprise software products—particularly its own brands of database management systems.)
Some of them in their first purchase opted for the license and software application but not the aftersales services.
Find out more about Oracle - https://www.oracle.com/index.html
Some, well the software application was acquired in their Head Office and rolled out to their subsidiaries in other countries. Some, this training was done virtually and in some cases, the consultants came to train the users for a short period and left.
Because we had a local presence called Catalyst Business Solutions, (Catalyst Business Solutions is a technology consulting company headquartered in San Jose, California. They provide services and solutions in Business Applications, Middleware, Database, Hardware, Data Center/ Cloud Computing, and Machine-to-Machine/ Internet of Things. They have established operations in the emerging markets of Africa and the Middle East.) they were very happy to sign with us to handle their already existing applications and of course upselling was easy.
Find out more about, Catalyst Business Solutions - https://www.catalyst-us.com/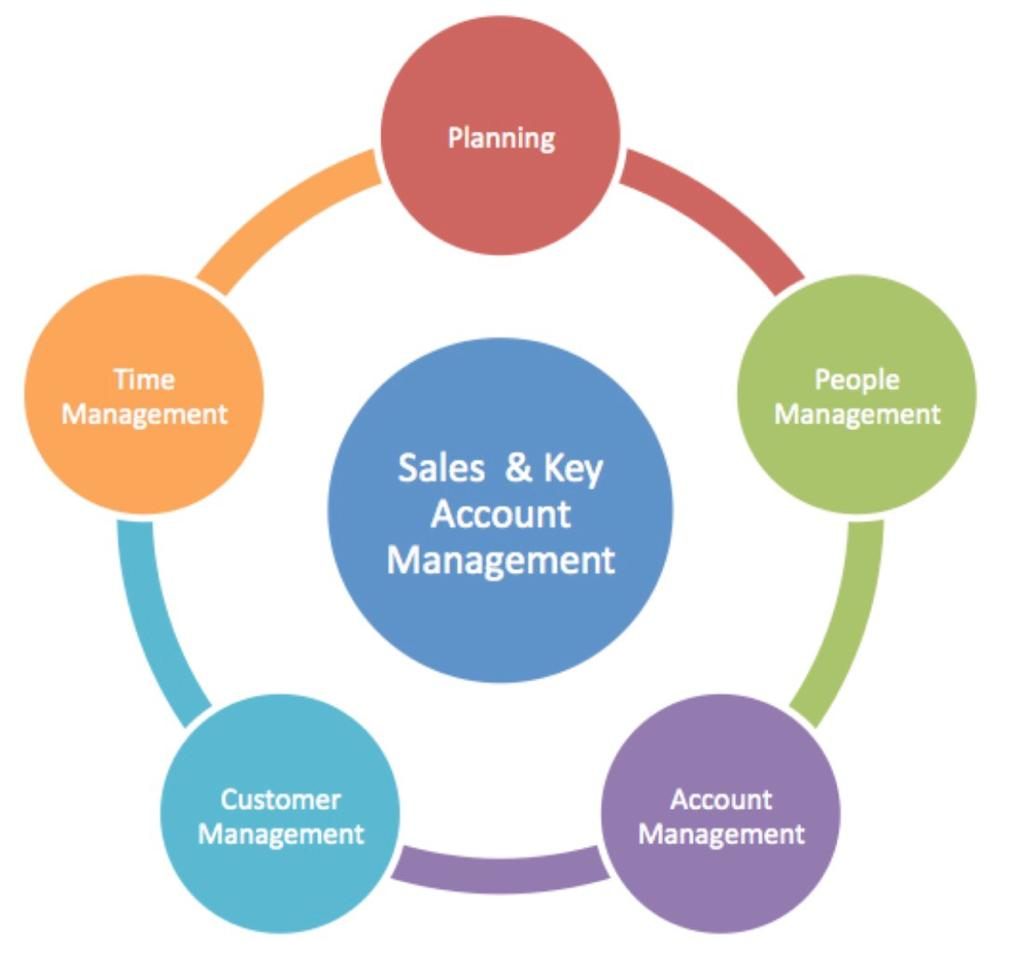 Now, why am I telling you this very long story?
To ensure your marketing is effective, you undoubtedly must meet an existing need of your target clients;
You must ask them questions that will enable them to open up and tell you the problems they are facing;
You must be attentive to understand everything they say, so when you come back with a sales proposal, you are definitely not listing out all the services your company offers but linking the services that your company offers as a solution to a problem your target client mentioned to you.
This is seen in the way you take the Problem, formulate a Solution and Deliver a final product to your client which he/she will be happy to pay for.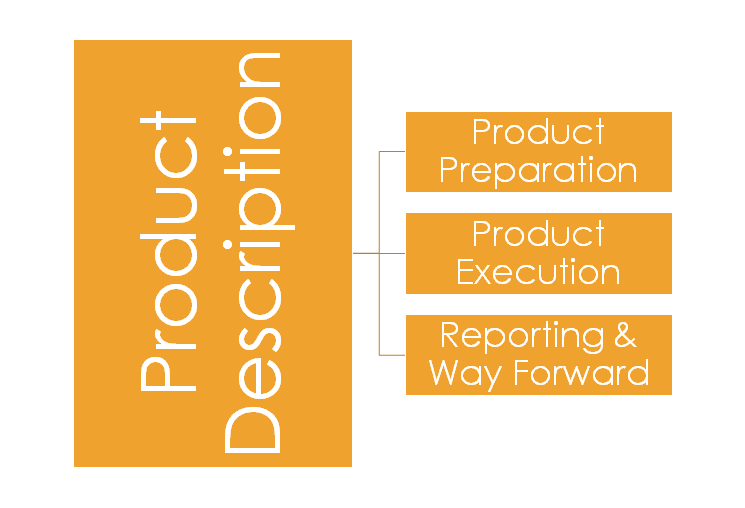 Cold calling taught me resilience;
It taught me how to communicate effectively;
It taught me how to deal with rejection;
And it definitely created a Sales Expert in me.
For more information on us, get in touch
info@endorsedbrand.com
(237)671910302